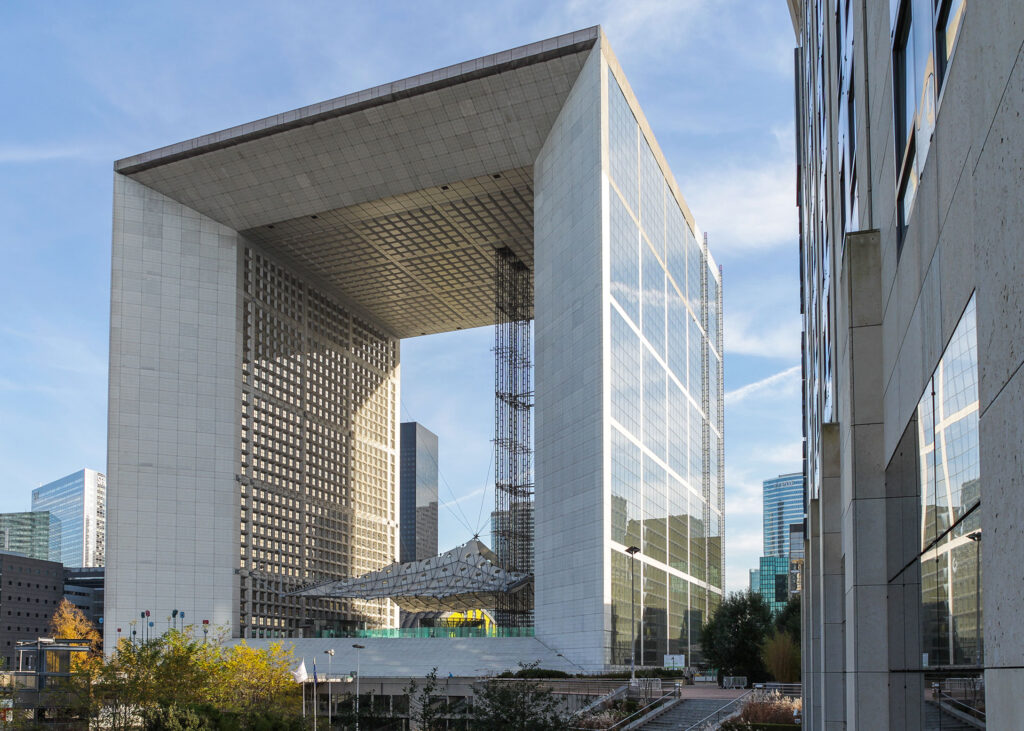 MAIN AND MAIN
We target "Main and Main" assets with value-add potential in Western European cities, which we believe offer superior liquidity and exit optionality
TRUSTED COUNTERPARTY
We pride ourselves on our reputation as a trusted counterparty and solution provider that can be responsive and reliable in all situations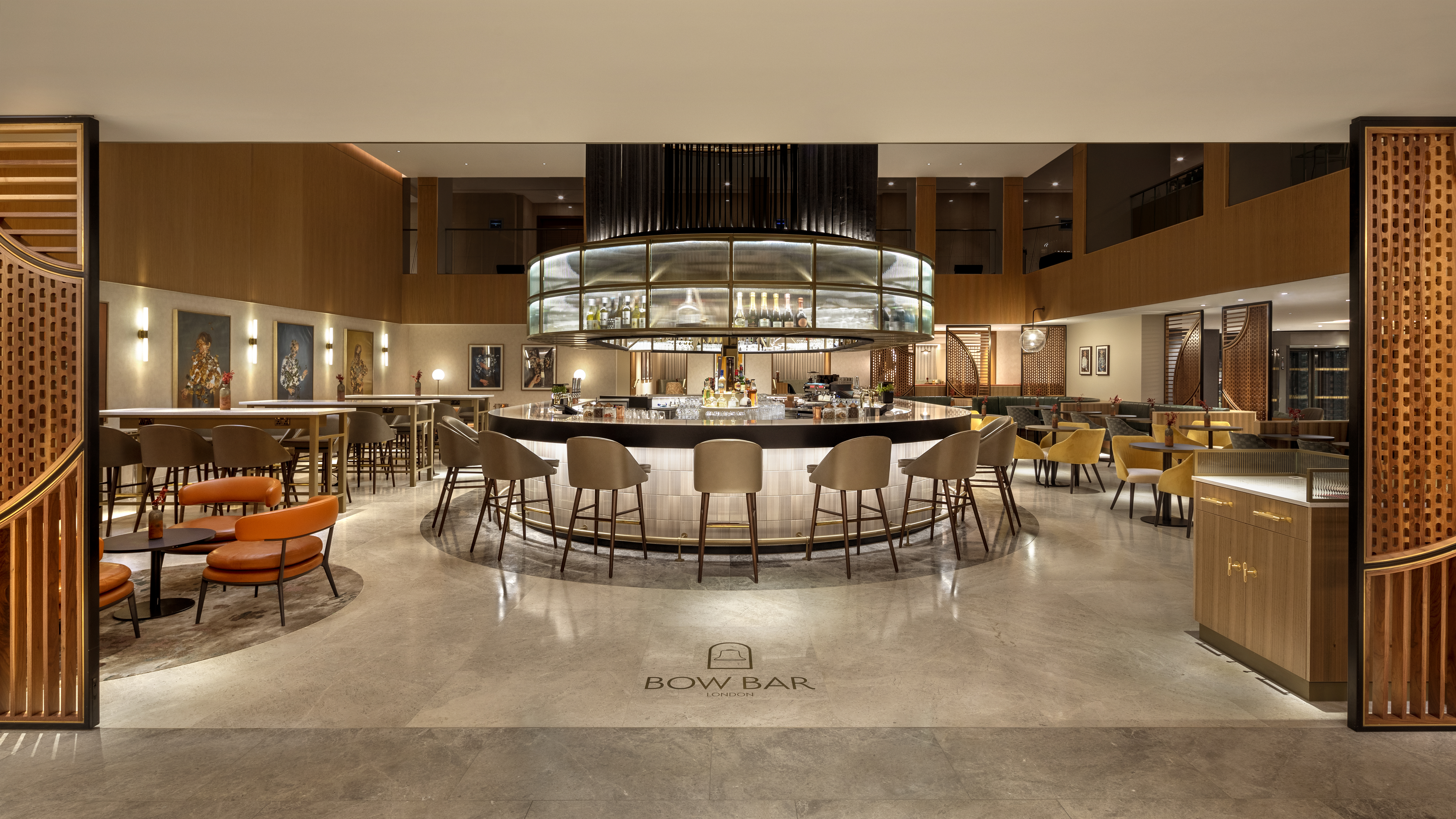 GRANULAR UNDERWRITING
Our approach is based on a granular underwriting to mitigate risk and ensure downside protection. After acquisition, we're not afraid to roll our sleeves up and employ the depth of our diverse team's experience to create outstanding real estate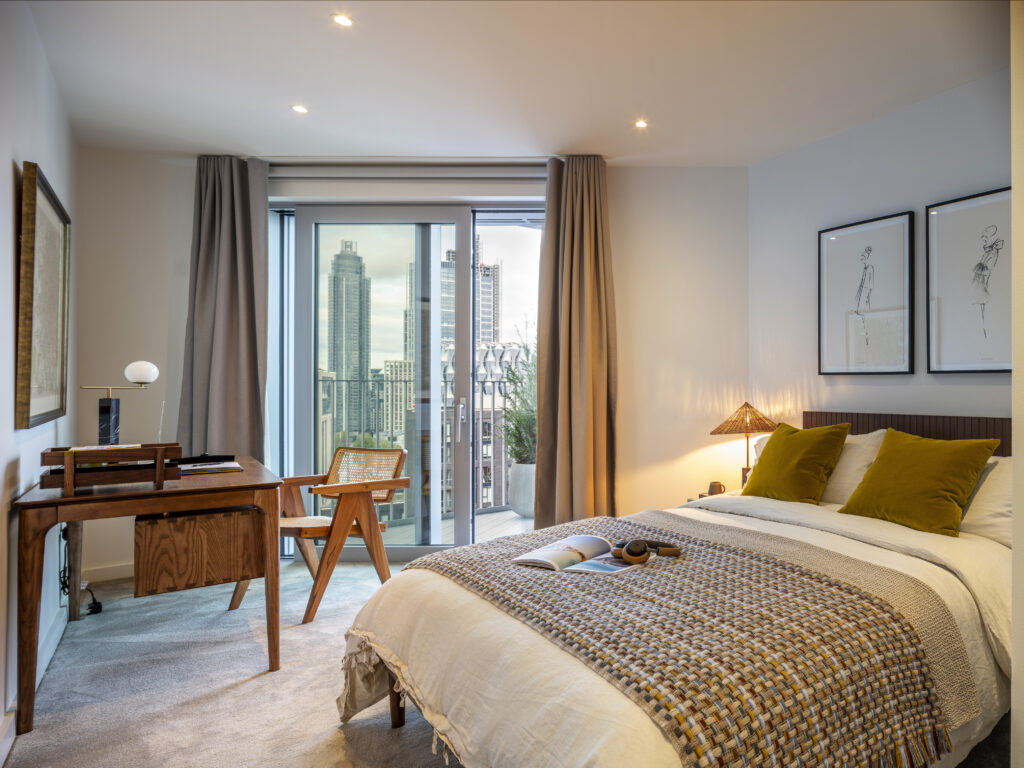 EXIT OPTIONALITY
We aim for long-term value creation independent of market cycles, with attentive and active management over the entire life of an investment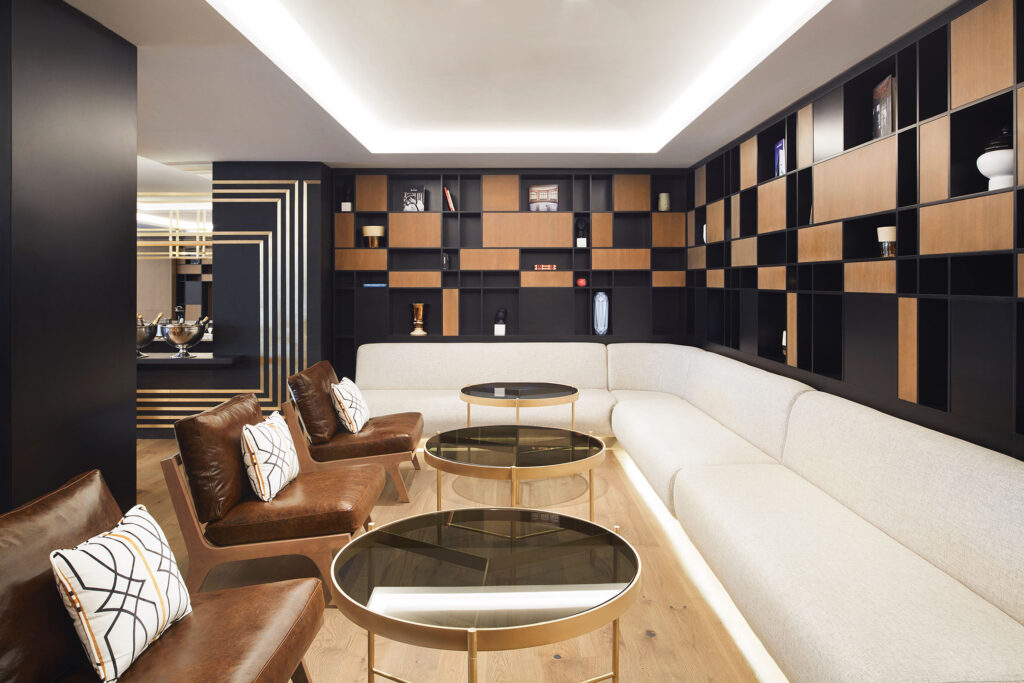 OUR STRATEGIES
Through our Value-Add/Opportunistic strategy we acquire under-managed or under-invested institutional assets in prime locations and transform them into core products, delivering a return primarily through capital gain.
For our Enhanced Income strategy we focus on rental reversion and targeted capex to deliver competitive current yield and compelling total return through cycles.
Across both strategies we seek to create modern assets which fulfil the needs of the people that use them and appeal to future occupiers and buyers.
We have a dedicated in-house asset management team and also work with best-in-class local project partners. We are open to forming new long-term relationships based on honesty and integrity with organizations that are as passionate about transforming real estate as we are.