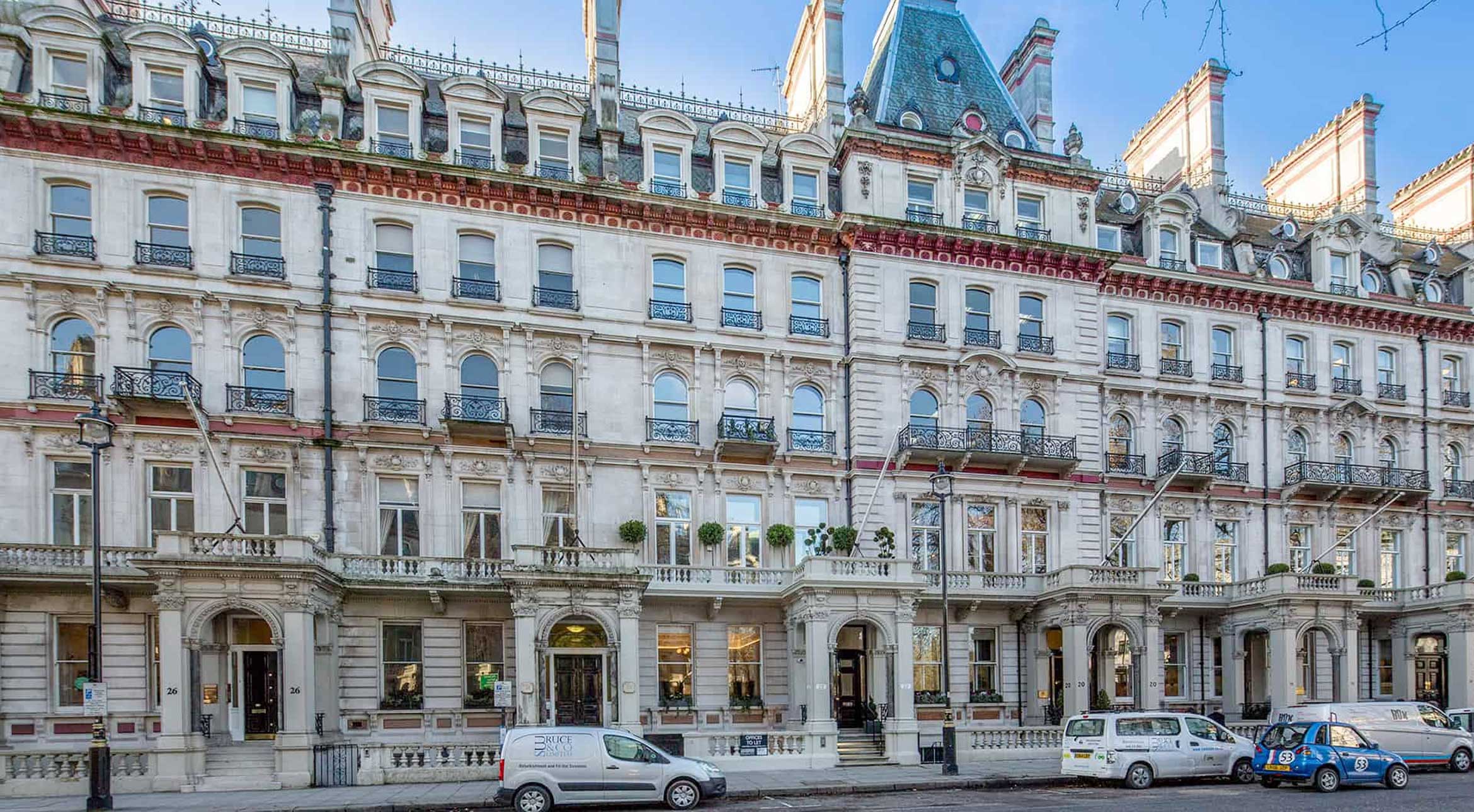 Careers
At Henderson Park, we are always on the lookout for talented people who are passionate about real estate investment.
We recruit exceptional candidates looking to build a long term career within real estate and as part of our team. Our culture is built on entrepreneurship, initiative, motivation and integrity.
If you would like to apply please submit a CV and covering letter.