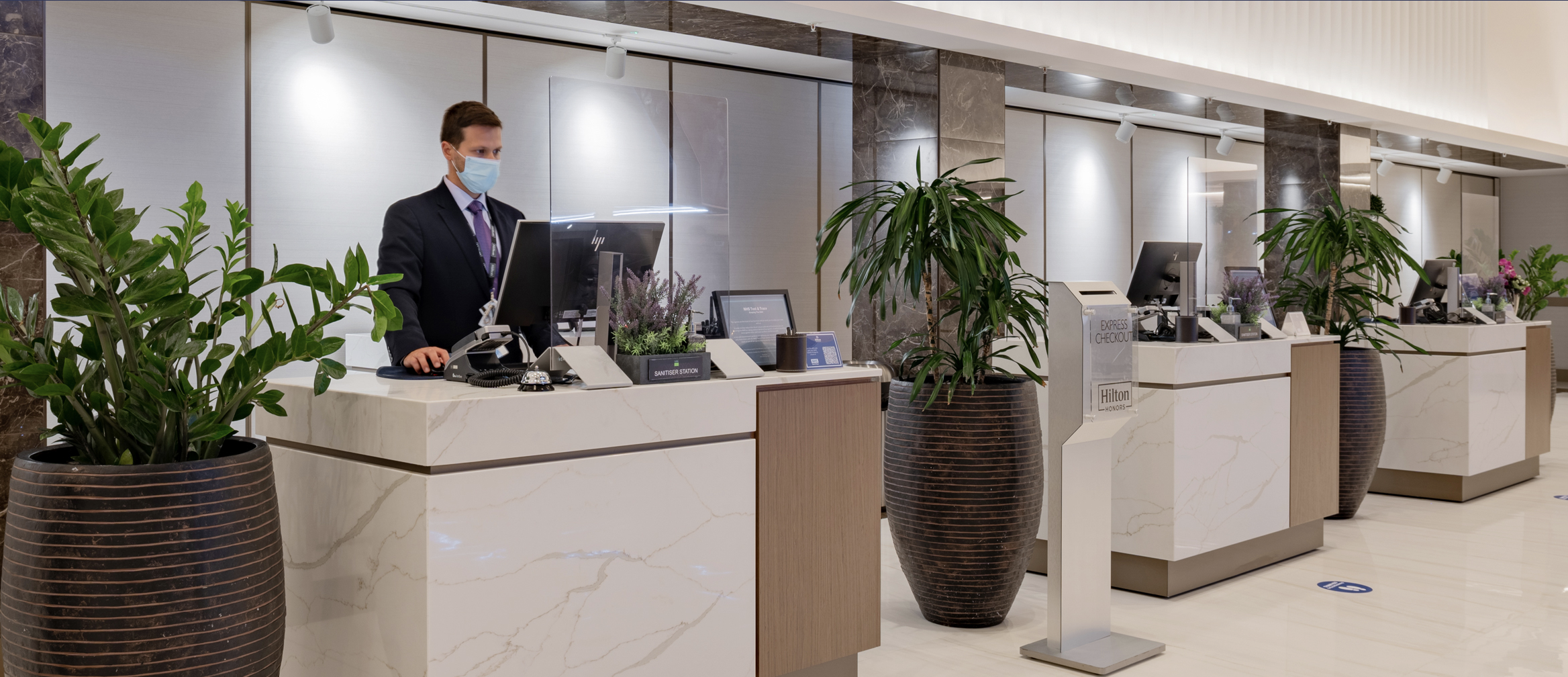 COVID
We hope you and your families, friends and colleagues are healthy and keeping well in these challenging times. We continue to focus our attention on our duty as an investor through this uncertainty, alongside ensuring the well-being of our employees.
The Henderson Park team has remained in continual dialogue with all of our stakeholders, including tenants, partners and clients, and believe that now more than ever our core principles of transparency and partnership are critical.
Ultimately, we draw confidence from the strength of our relationships, our underlying cycle-agnostic strategy, and our team.